Hi! Welcome back to my blog!
The last few weeks in maker 8 we have been learning how to make better art using Sketches pro. This has been a really fun project and the end result is a book of art created by yours truly! Here it is!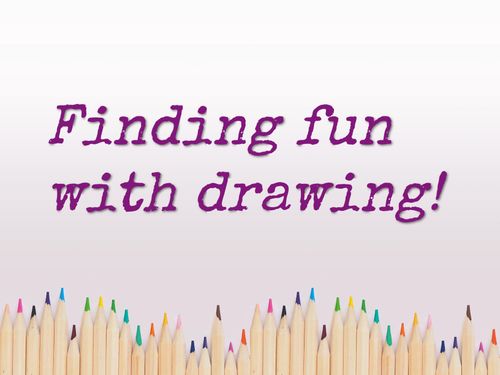 Thank you so much for reading my blog post, and now my book of art!
-Ailie 💜