Hello my name is Alva.
These past weeks in maker have been so fun by learning how to use new skills in sketches pro!
To show what we have learned, what better way then make a short book about what we have been experimenting with!
For people who are interested in drawing and maybe learning more about it you should try reading my book it also teaches you a couple of skills you could use in sketches pro!⤵️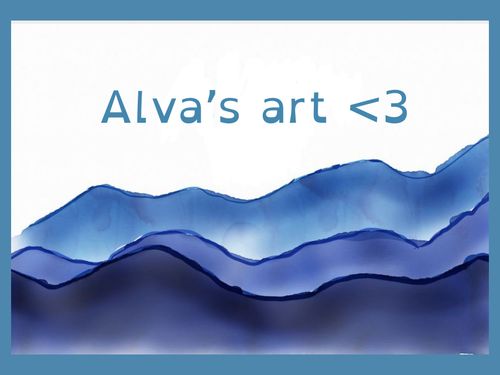 To make this book I used the app book creator where I played around with different tools like the text and the drawing one.
Book creator is super fun and easy to use and I recommend it to anyone who is interested in making their own books.
That's all!
Thanks for reading!