Loon Lagoon just kidding its a Lake.
In February me and my besties (class) went on a learning advance to a place called Loon Lake near Maple Ridge in BC. We travelled by bus and spent 4 days learning both in and outside. The trip had its ups and downs but I leant a lot along the way. 
Here is an ebook I made about the trip. One of the hardest things to do in this book was to add pictures because I was having fun on the trip and forgot to take many! So I got some from my friends.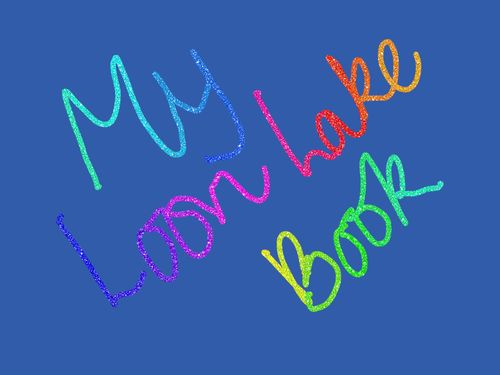 The 4 day trip was tough for me as I find being away from home difficult but after a wobble on the first night I changed to a quiet room with my friend and managed to stay for the full 4 days which I'm proud of. 
On the trip we did nature walks, worked in a large classroom doing DI with everyone together – this was challenging. We also learnt new skills like archery when we played battle archery – working as a team was important for this activity but also the whole trip. I got to know some more people from Seycove and enjoyed the evening entertainment. Most of the food was also pretty good. 
What was different from school I hear you ask? Well, not much accept we got to have LOTS OF FUUUUNNNNN!!! And we had to stay up until 10pm, pass out, then wake up for 7am. 
I'm guessing you're wandering What did I learn? NOFINK! Just kidding – I learnt about my class mates, the wondrous outdoors and the renaissance but most importantly I learned about myself. I miss my family while I'm away but I can still have fun.
What did you achieve random kid on the internet, I hear you say? My team won battle archery against the grade nines! I told my team some good strategies for keeping in cover and we shot with good accuracy. 
What would I do differently next time, was that your question? Next time I would have been clearer with the teachers how important being in a quiet room with Judah was to me with all my difficulties being away from home and I would take more pictures so writing my blog will not be so hard!!!!