Hello my lovely readers!
For the last few weeks in Maker, we have been making drawings in Sketches Pro, which is a drawing app PLP uses. Though I prefer Procreate, Sketches is a decent drawing app for people who just want to draw. Since Procreate can be used for more than just drawing, that is why I prefer it. Anyway, my book is not a very long read, and I hope you all enjoy it.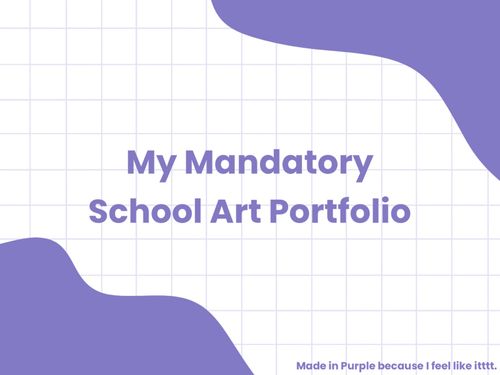 Now that this blog post is coming to an end, I hope you all have a wonderful night, as it's 8:37, and I might post my reflection post on Power Play with Ms. Madsen later tonight.