The latest PLP project was all about poetry. I learned about myself, poetry, and what made the me right now. So, without further ado, here is the post.
We started this project with a cool entry event were we put together pieces of a chopped up poem and answered questions about the poem with it groups. From the very start, we knew we would be making a book of poetry, and the first assignment was to create 2 poems: a simile poem, and a metaphor poem.
The driving question for this project was "How might I construct text that shows who I am right now?" The answer to this question is almost anything! Poetry, art, writing, photography, drawing and creating all are forms of self expression that can help anyone show or learn who they are.
On the second day back, we learned about two concepts: juxtaposition, which is basically just surprising readers with two contrasting things, and comprehending poetry, in order to understand the message of the poem. Each day we got assign one or two new poems. That day, they were a found poem: creating a poem out of previously found material, and three haikus, which are poems were the lineage 5 syllables long, 7 long, then back down to 5.
On day three, not much happened we were assigned a new poem: an imagery poem. This poem is supposed to vividly describe one image.
On day 4 we were assigned a Sunday poem, a poem about the sounds of your worldview,and in class we practiced making silly sounds. (It sounds immature, I know) we were also tasked with starting to put our poems into out book.
In the last two days of this project, we were assigned three poems: an experience poem that describes an experience that shaped your worldview, a self portrait poem that describe who you are now, and a personification poem that describes what worldview is using personification. The self portrait poem can also be used to answer the driving question. And, on top of all that, we had to create and record meaning statements for all our poems and make complementary texts that go next to our poem.
After staying up very late for many days, I completed my book (which can be found below) and concluded this project. This project seemed shorter than previous ones, so this post is more snappy, but I hope you enjoyed it. Also, I feel like there was not enough time for this project, and I wish there was about 2-3 more classes in it.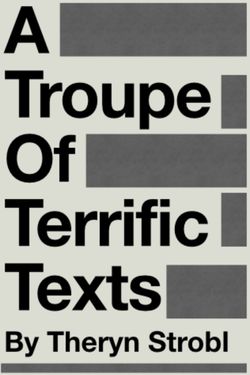 Thanks for reading my post! I hope you enjoyed it. See you in the next one.